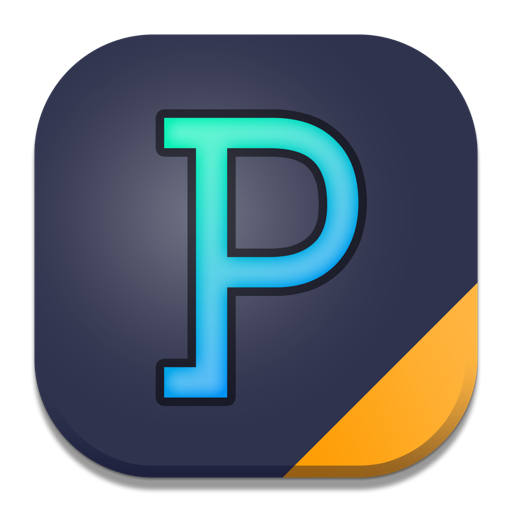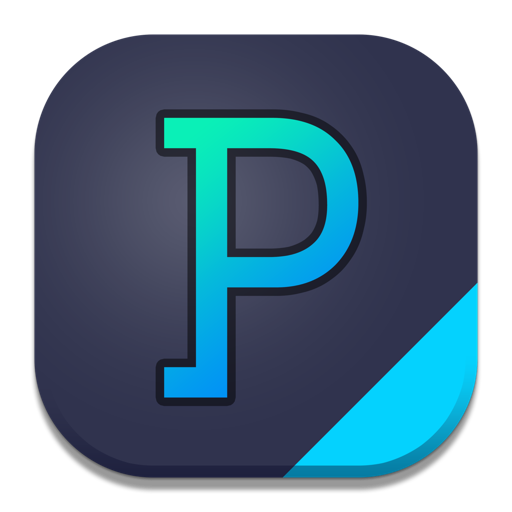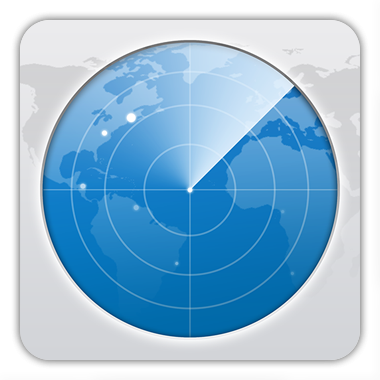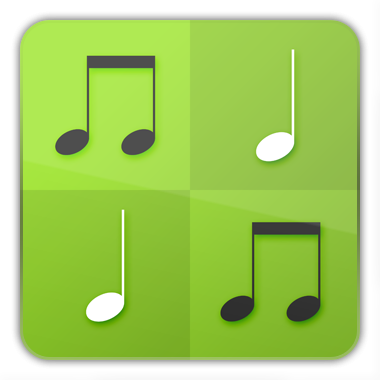 NOTES17 (N17) is a is an independent software company located in Indianapolis, Indiana. N17 is dedicated in developing innovative software products for desktop computers and mobile devices.
The Pagico Suite, available for Mac, Windows, Ubuntu and iOS devices, is our flagship product. It has been used by thousands of users and received excellent reviews. Most of our users are impressed and satisfied with what Pagico and our premium customer service.
Presentics is our latest creation. Designed for the iPad, Presentics is the best tool to create minimalist, multimedia and engaging presentations.

Development is ongoing, and your support helps us deliver better products.