Pagico for your computers has been getting lots of updates lately, so it's time for us to show some love to Pagico on your mobile devices. We've been busy with a brand new version of the mobile app, called Pagico Mobile, and we think you will like it very much.
Our goal of the redesign is to reduce friction (get daily activities done quickly) and increase reliability (get all data synced and ready when you use the app). While the new app will be available for both phones and tablets, today let's take a glance at the phone app.
Agenda View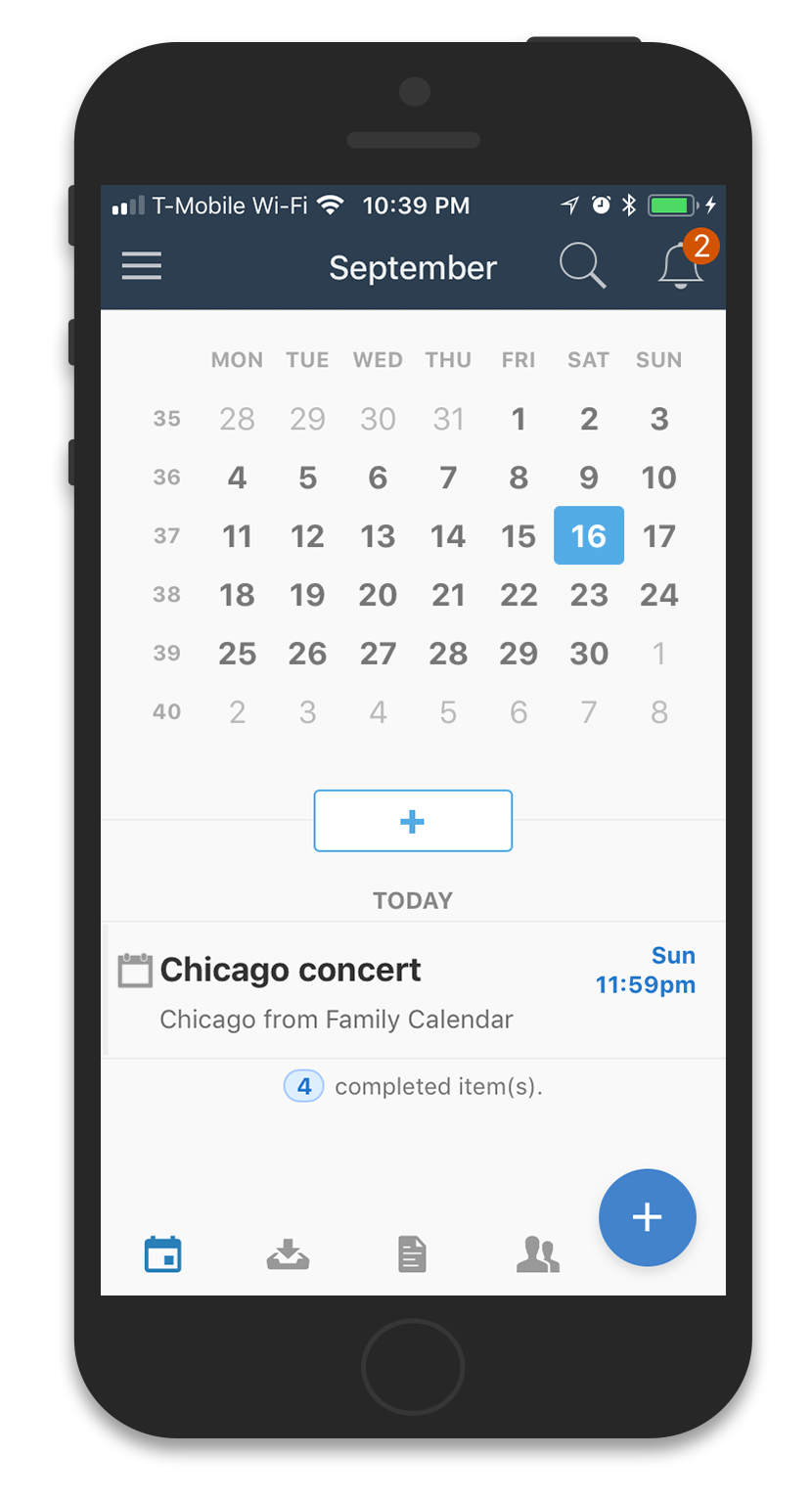 Although the Agenda view looks similar to the current view, it brings a few key improvements:
Refreshed UI design for cleaner look and faster actions with gestural navigation
Supports portrait and landscape mode
The inclusion of calendar events
All missed deadlines in the past are relocated to the Notification panel (the bell icon)
A universal add-new button for saving new tasks, notes or files quickly
Projects & Contacts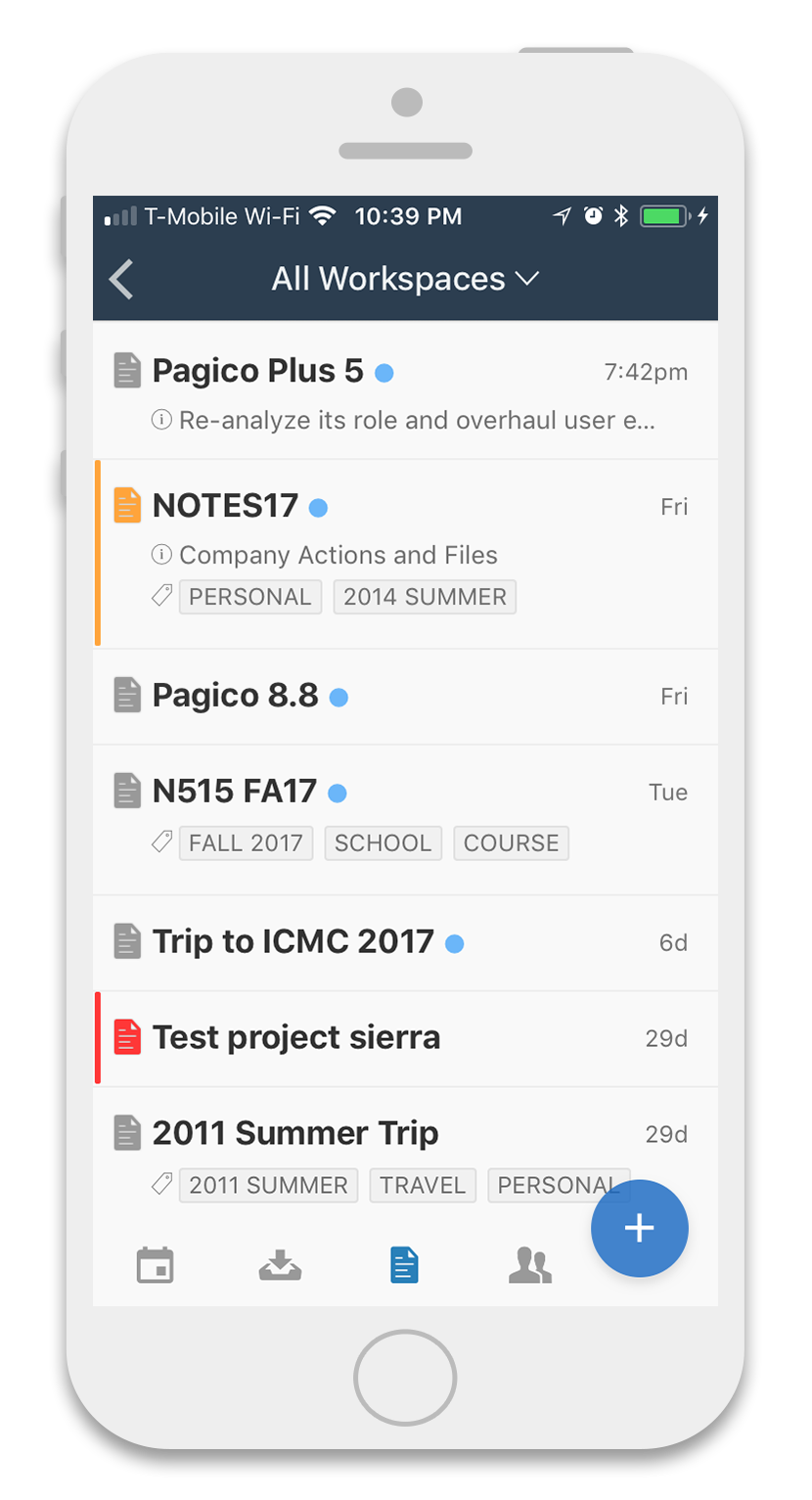 There's no need to worry about navigating among your workspaces to find your project or contact. In Pagico Mobile, all your projects and contacts are organized and presented together for easier access. Want to see things only from a specific workspace? Just tap on the title area and choose your filter options.
Smart Snooze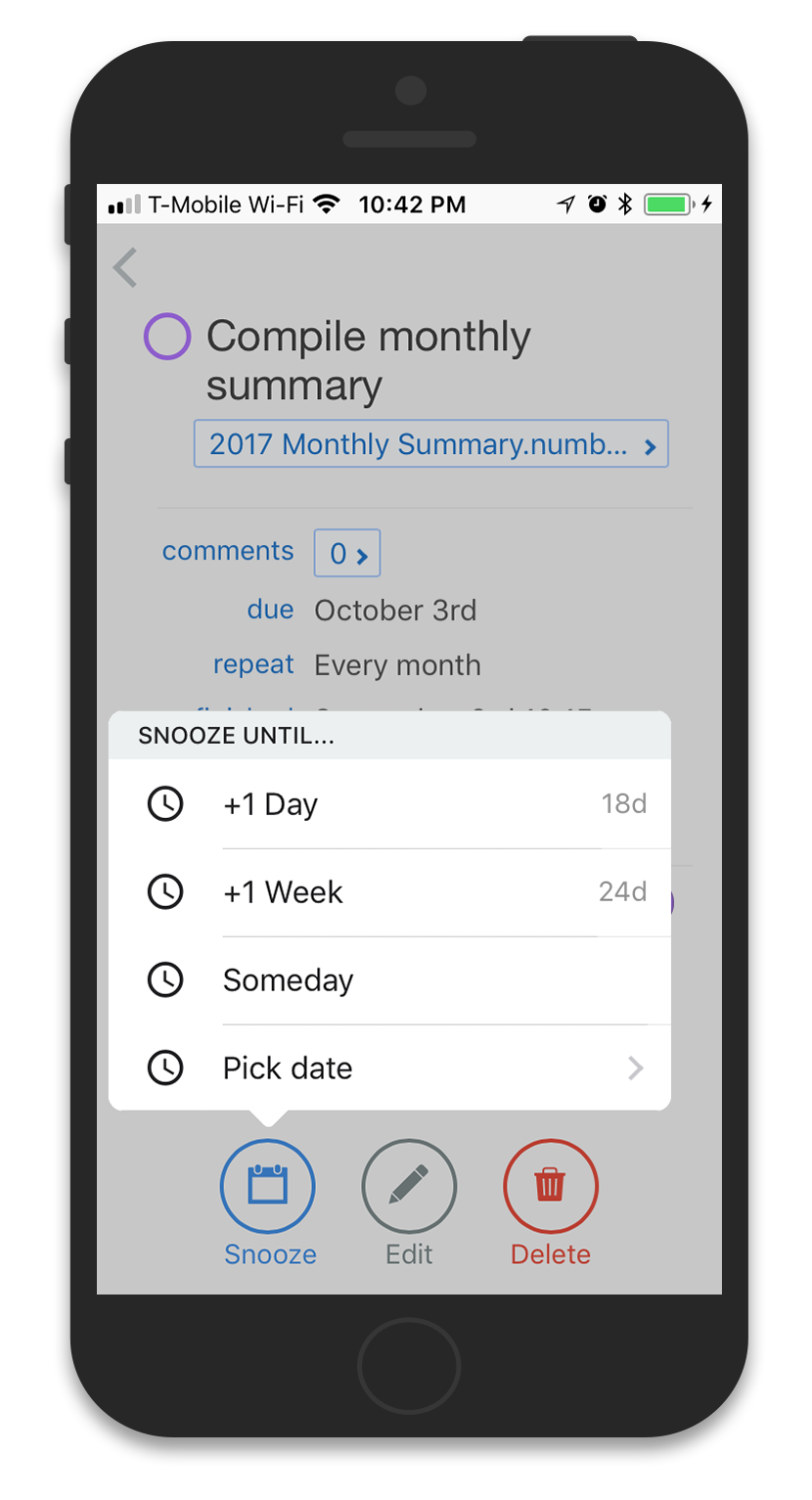 Besides a cleaner look in the item details panel, a smart snooze feature is added so you can quickly reschedule tasks with just a few taps.
Project Details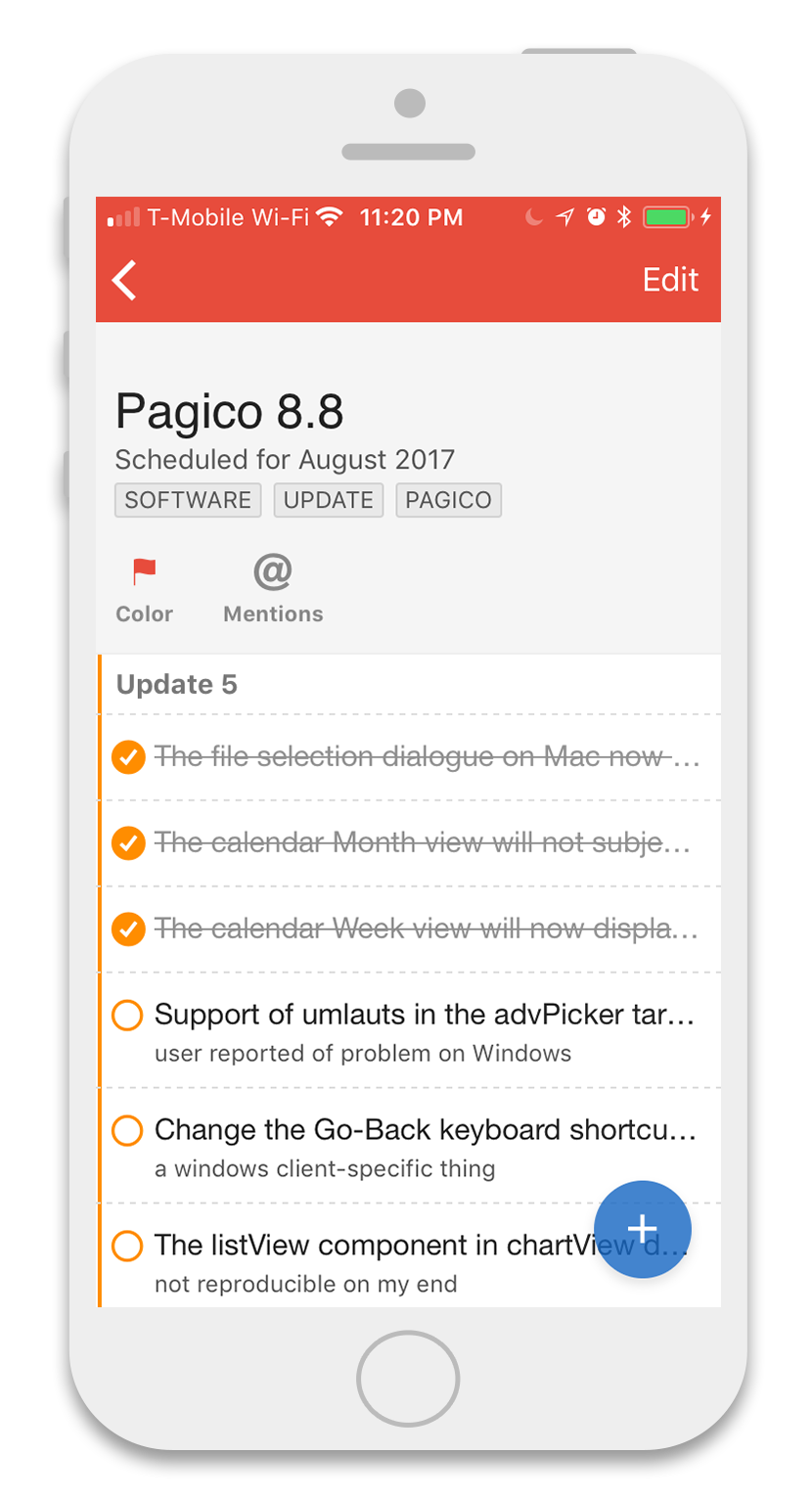 The panel that shows you the content of a project or a contact (we call it a Container View) is also cleaned up to be more focused on the content. In this newer version, you can easily change the color coding of the container, see or edit the metadata, and get a list of all the "Mentions" from other places, a feature that many people are waiting for.
Availability
Pagico Mobile is scheduled to release later this year for iOS and Android, with a public beta program to begin shortly. If you are interested in getting early access to the application, please sign up for the beta here. If you have already signed up for the beta, there is no further action needed from you. We will notify you as soon as the beta builds are ready for you. Thank you for your patience!