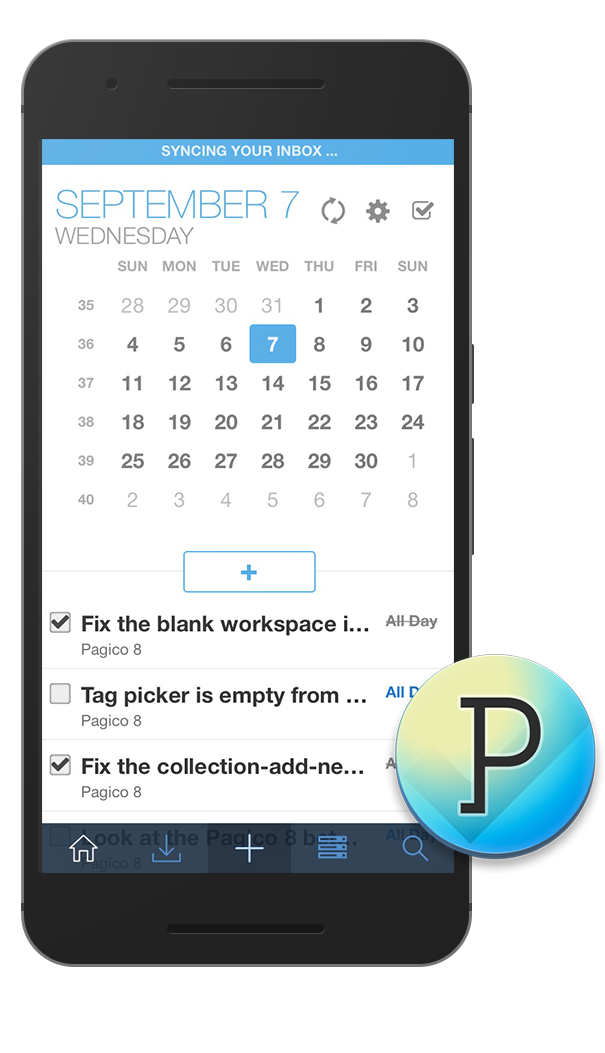 Greetings, everyone!
In anticipation of the upcoming Pagico 8, today we are releasing Pagico Plus 4 to Android handsets. This version brings a redesigned phone app, as well as several minor but important improvements to make it compatible with Pagico 8.
Download Pagico Plus 4 for Android today!
P.S.: Did you know that Pagico Plus 4 is on iOS as well?