It's very common that you need to share a project in Pagico with someone on the outside. It could be your client, an external partner, or a student who takes lessons from you. Pagico 9 will make this sharing process so much easier, and it'll even keep them up-to-date with just a few clicks.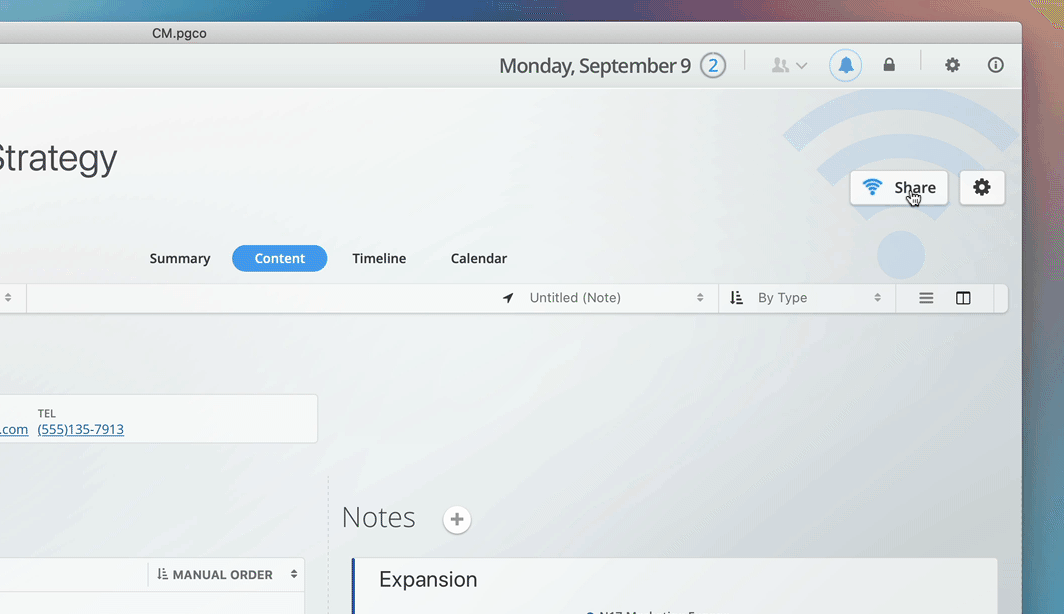 By adding recipients as "Subscribers", Pagico will remember their email addresses, so you can keep them up-to-date by sending out update notifications on-demand with just a couple of clicks.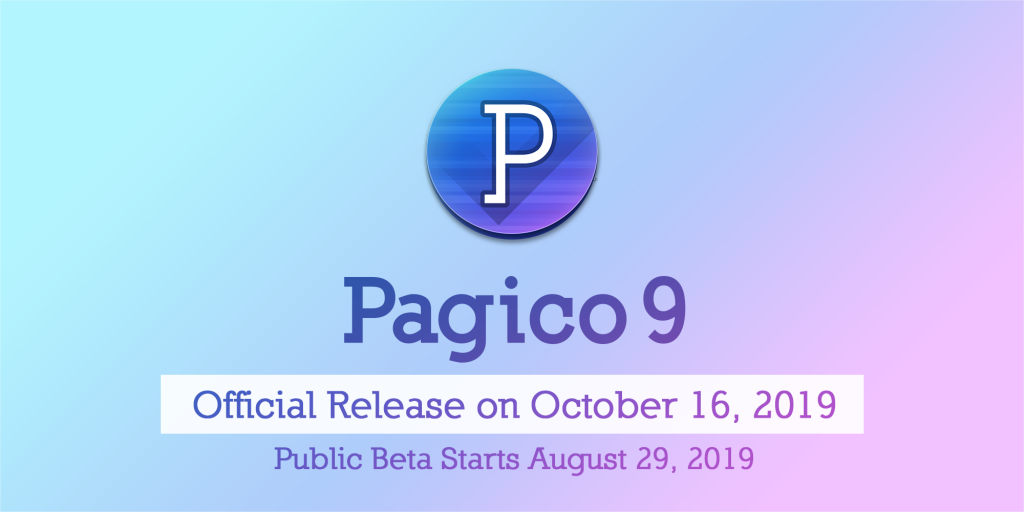 In case you missed it: Pagico 9 is going to be better, smarter and easier to use than ever, and it's launching on October 16, 2019! With years of planning and development, Pagico 9 will be the most exciting upgrade in our history. Stay tuned by subscribing to the Pagico 9 newsletter so you'll get more product previews and early access!