Happy Thanksgiving!
Have you been trying out Pagico and thinking about getting your hands on it? Then don't miss our Thanksgiving promotion and save up to 40% on Pagico apps. It's a great opportunity to jump on board and get all your stuff organized!
This special discount applies to Pagico for Desktop 6 (Free Trial / Purchase) and Pagico Plus for Android (on Google Play). Pagico Plus 3 for iOS is in final testing stage and will unfortunately miss this promotion. But don't worry: Pagico Plus 3 for iOS is coming very soon and is currently scheduled to launch on December 2 (with an introductory discount as well).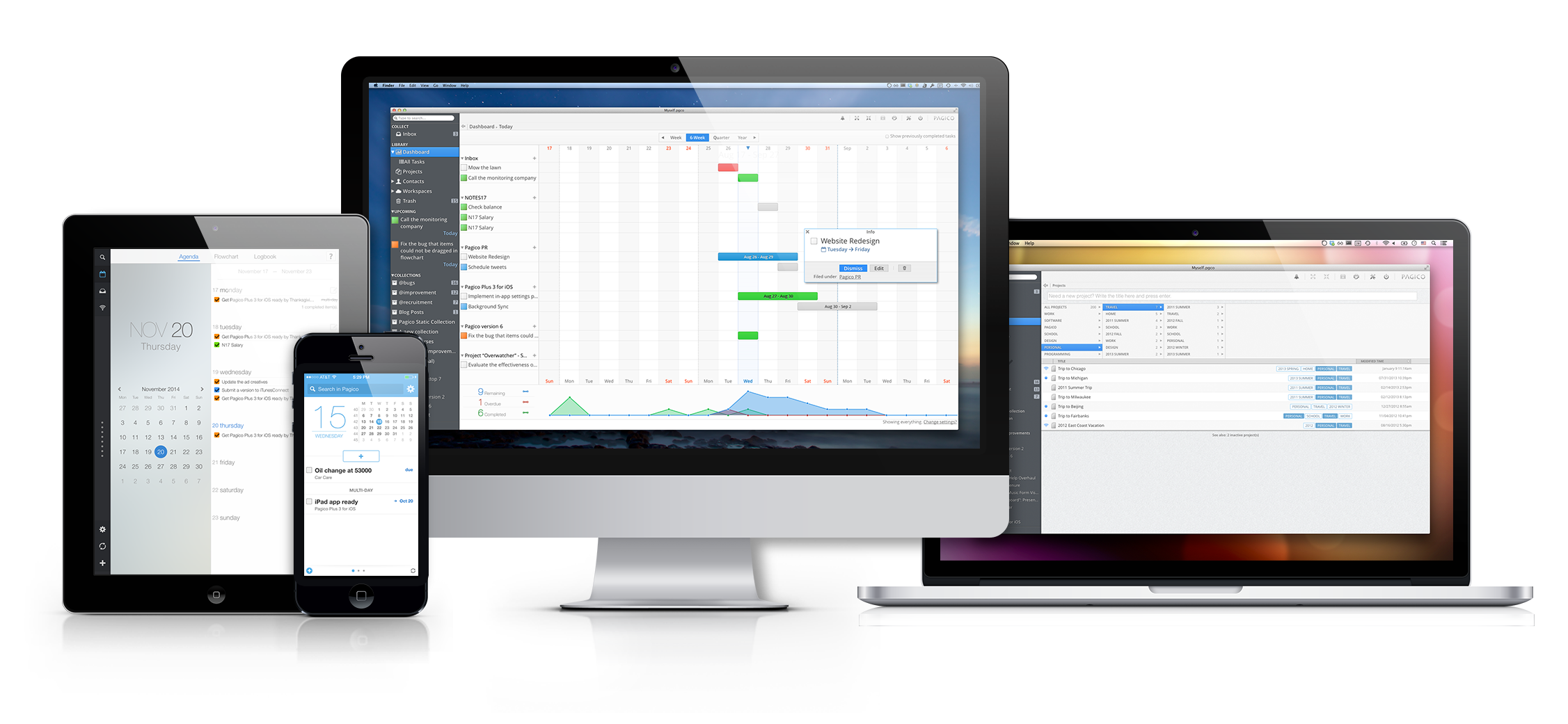 This promotion runs from November 24 to December 1 (Cyber Monday).