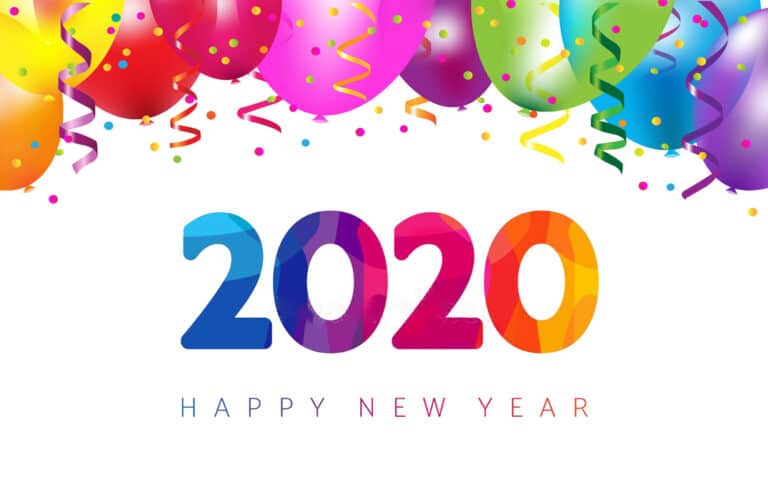 Happy New Year, everyone! First of all, we'd like to thank everyone for choosing (or considering) Pagico and wish everyone a wonderful and an accomplished year of 2020!
Moving forward, we have a slew of updates lined up for Q1 and Q2 of 2020. Here's a glimpse of what is coming:
Integration with external calendar feeds
More keyboard shortcuts and actions
More reliable and efficient data sync for individual users
More streamlined data collaboration for team users
Once again, thank you all for being with us. We take pride in helping you to get more done, and we will continue with our best effort to make your work management as enjoyable as can be.