Pagico 9.5 (r20201104) just gained some new features that'll make bulk actions faster, and the management of Pagico Service Plans easier.
Faster Bulk Move and Copy
You can now multi-select objects and quickly move (or copy) to your starred containers with ease.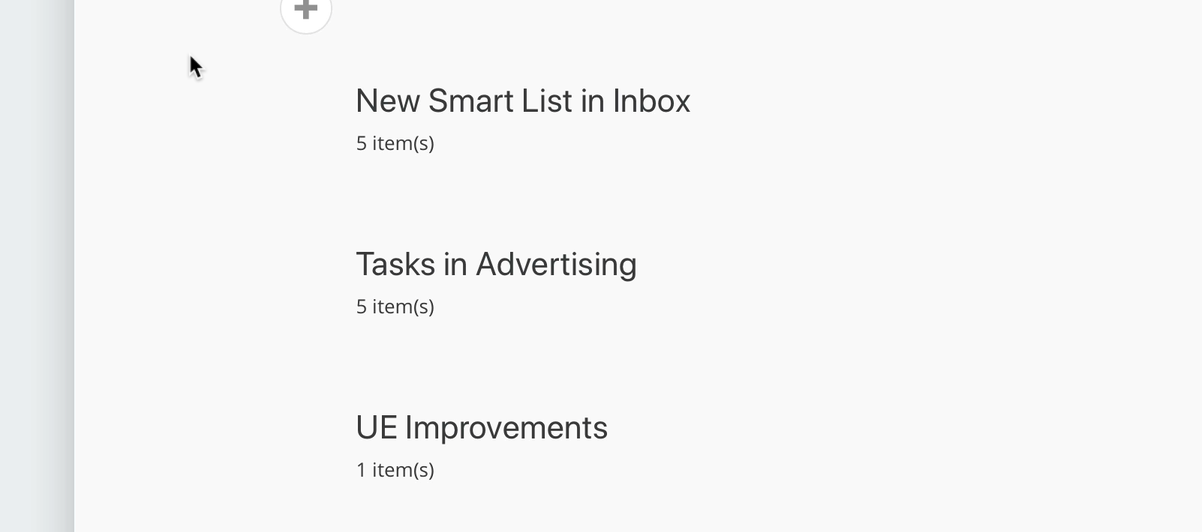 Easier Service Plan Management
You can now see and manage your Service Plan option from within your Pagico Preferences section.

As a quick reminder, Pagico Service Plans are subscriptions that offer additional benefits such as free software updates and unlimited team workspaces with an affordable, flat-rate cost. To learn more about Pagico Service Plans, please click here.
Other Changes
Improved the way archived containers are presented
Fixed an issue where some times the Pagico Helper may not be able to save content correctly in certain cases
Redesigned the Teams view and all the teams will now be rendered with a mini workload preview chart
Fixed a small issue with the license activation stage
Fixed an issue where the Teams view doesn't get updated correctly after connecting to additional workspaces
Getting the Update
Please visit our Download Section to grab this update.