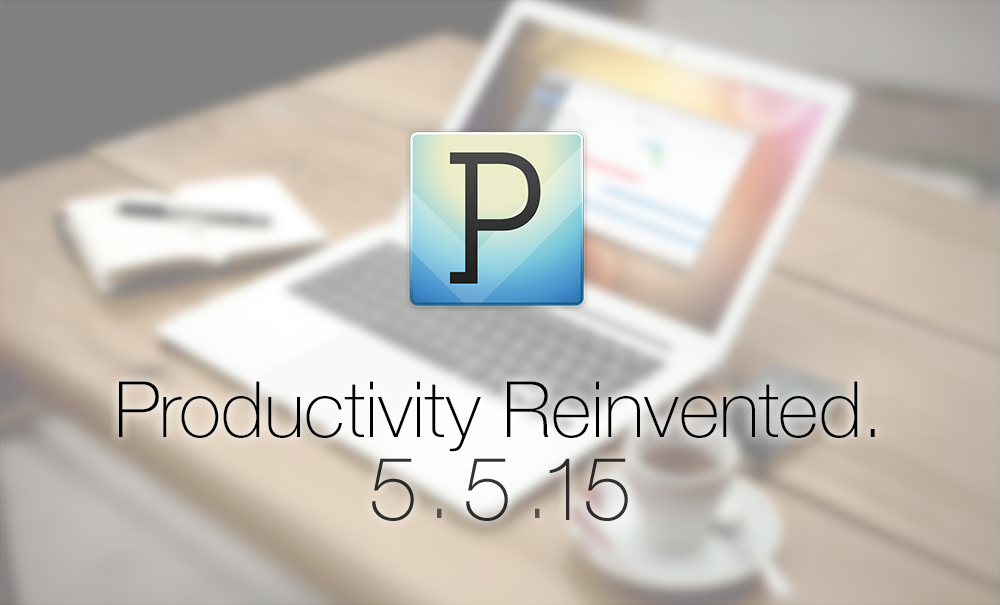 We've been busy working on the next version of Pagico. It will be better in every way, and we're extremely excited about it!
Save the date, and stay tuned for more details!
Free Upgrade Eligibility
Pagico 7 will be a paid upgrade for existing user with a small upgrade cost. However, customers who purchased (or upgraded to) Pagico for Desktop 6 license on or after March 15, 2015 will get Pagico 7 for free.