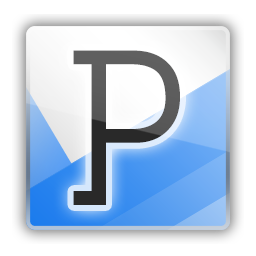 Greetings, everyone! Today we're excited to announce the availability of Pagico for Desktop v6.3 (r1465) for Mac, Windows and Ubuntu. Being the 3rd dot update since the v6 launch (back in February), this new version packs a set of gorgeous new icons to match our overall product design language. Along with the new icons, the version also brings a few minor but important bug-fixes all around. Here's what's new in this new revision:
Brand-New Icons!!

Fixed a bug that in some cases search results weren't being updated properly with contact profiles

Improved the appearance of multi-day events in the iCal feed (now they're properly shown as multi-day, all-day events)
Minor improvements with the cloud data sync functionality
Fixed a bug where the Linked Items section in containers may outdated information
Simplified the footer section in containers
Minor improvements with Smart Collections
Minor improvements with user experiences

As usual, this v6.3 update is free for all v6 users. Upgrading is as easy as before — simply grab the update and install.
Hope you'll enjoy!
Ryo and Team